Obama Games
Verzameling om gratis
Obama games
te spelen, de race voor het presidentschap van de verenigde staten
Obama late
Obama Hellboy 2: The Golden Army
Obama in the Dark 2
Obama Van Helsing
Obama doodt zombies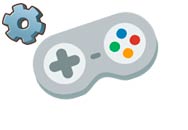 Obama vs Romney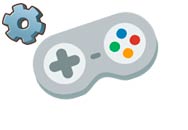 Ice Bucket Challenge: Voorzitters
Andere games van Obama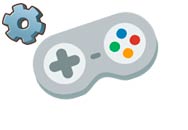 Lego stad, de politie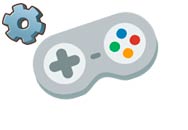 Laatste wedstrijd van Pigsaw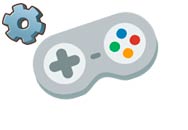 Escape: Obama in een vreemde plaats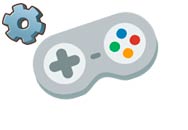 Lego: Pursuit Boat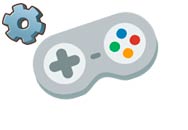 Escape: Saw vs. Obama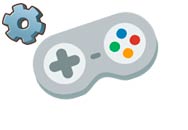 Escape: Obama en Haunted House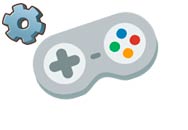 Epische gevechten met Donald Trump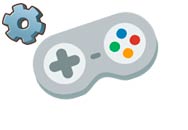 Obama kisses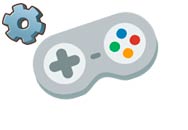 President van de Verenigde Staten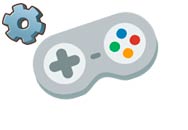 Car President' s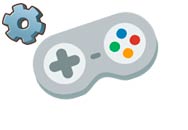 Beladen vs Obama: Tennis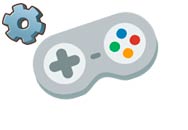 Terroristen vs presidenten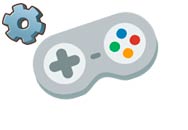 Motorsport: Obama vs Romney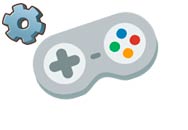 Spiderman vs obama: Puzzels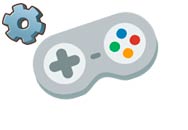 Mortal Kombat met presidenten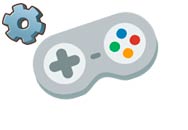 Obama ontsnappen uit Guantanamo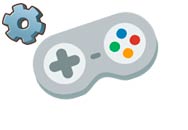 Guess Who? Presidents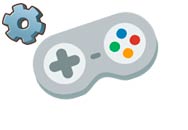 Obama slaat het einde van de wereld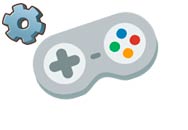 Scope Assault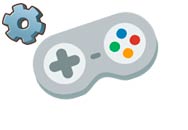 Obama schaken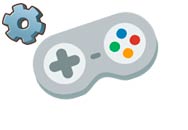 Obama hellboy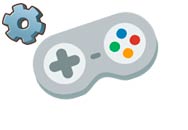 Obama Ghostbusters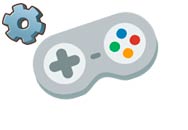 Presidentiële paintball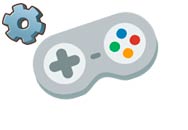 Dressing Mitt Romney: President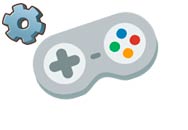 Falling Obama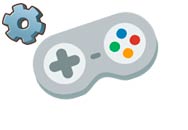 Ragdoll: Vermijd de spiesjes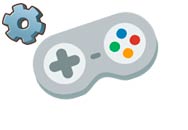 Obama zag game 2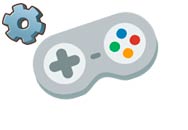 Obama ball z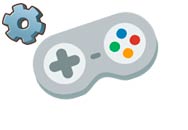 Shooterpresidenten
Spellen die succesvol zijn op YouTube
Life cycle: Life the game
The Floor is Lava
Zoals u weet Youtube
Happy Room Online
Bubble Shooter YouTuber
Jessica van youtube
Smash Dab
Youturbo gratis
Cluster Truck Free
Het leven van de Youtubers
Give up1
Youtubers Psycho fan
Ga het gruwelijke Saw-spel onder ogen
Youtuber saw game
Coraline en de geheime deur
Phineas en Ferb zag jacht monsters
Slender Man Saw
Justin Bieber vs Saw
Escape: Obama in een vreemde plaats
Laatste wedstrijd van Pigsaw
Bart Simpson Saw
Rigby zag
Phineas vs Pigsaw
Messi en Cristiano vs Zaag
Escape: Obama en Haunted House
Voel hoe het is om president van de VS te zijn
Donald Trump: Inauguration Game
Epische gevechten met Donald Trump
Donald Trump dansen grappig
Donald Trump in Mexico
Trump: Grappige gezichten
Trump Run
Druk de Trump weer uit een klif!
Donald Trump Pinball
Trump ragdoll
Trump tegen Asses
Trump in het doel
Hillary Clinton vs Donald Trump
Betreed de wereld van beroemdheden
Lady Gaga Frozen
Hannah Montana en Taylor Swift
Scarlett Johansson
Angelina strand dress up
Mala chirurgie
Beyonce
Taylor Swift Revenge
Heeft u Victoria Justice weten?
High School Musical
5 Seconds of Summer: Puzzle
Elsa Pataky mode
Thalía dress salsa nacht
De race voor het presidentschap van de Verenigde Staten
Veel plezier met de Amerikaanse president in ons spel Obama om u gratis online aan te bieden. Games waar je intelligentie te gebruiken om de puzzels op te ontrafelen Saw spel. De president zal worden ontvoerd door een aantal vijanden die Obama heeft verdiend in onze games.
Je moet een motorfiets in de straat rijden met veel verkeer voor Obama om op tijd voor een belangrijke conferentie of je kan hebben om vreemdelingen te praten om de wereldvrede te waarborgen.
Zag de boze pop zal een van de meest gruwelijke vijanden van onze held komt tot leven in ons spel Obama.